Welcome to C & M Custom Plaquess.  Due to space limitations we can not show a picture of every one of the over 3000 Plaques we make.  And, since all our Plaques are custom made we must communicate prior to your making your final selections.

When you have identified the kind of Plaques you would like us to create, email us specificing the contents and size you desire.

For example, you tell us that your are interested in a 9 card Broncos Plaque.

We would then reply to your email by sending you pictues of the best Bronco Plaques we have available at this time. 

You then let us know the Plaques you have selected, and we go to work.  It usually takes us less that 24 hours to have you selection custom made and in the mail to you.

Have fun, and thanks again for visiting.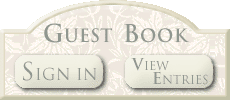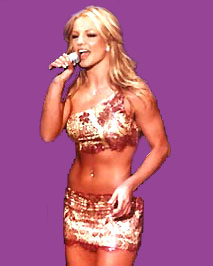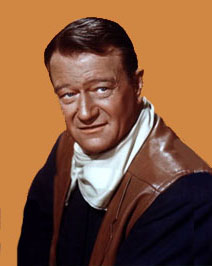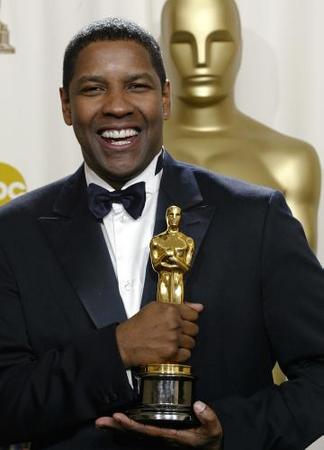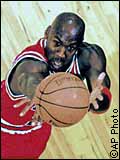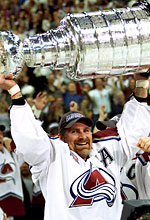 Click on one of the pictures below to learn more and view samples of our various plaque categories.