3 card Plaque ( 2 PhotoCards and a Gold Card)     $15.00

6 card Plaque ( 5 PhotoCards and a Gold Card)     $25.00

  9 card Plaque ( 8 PhotoCards and a Gold Card)     $30.00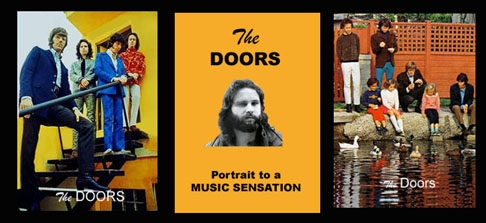 Sample 3-Card Plaque  -  Actual size is  4.5" x  9.5"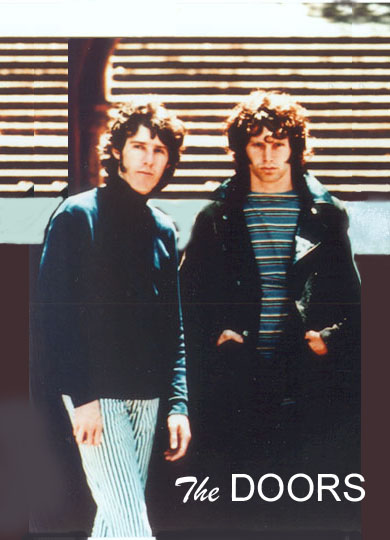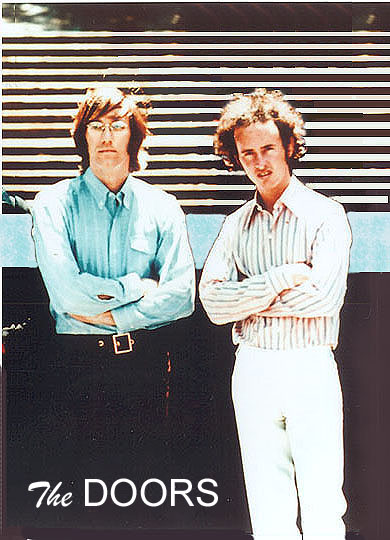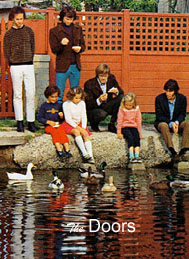 The C & M Custom Plaque program allows you to custom build your own unique collectible.  Choose your Plaque's contents from the PhotoCards displayed below, and complete the following instructions.

(1)  Select the PhotoCards you want in your plaques. As you do, jot down

      the  ID-Code  ( ie DOORS - 01)  of each picture

(2)  Email us the specifying the Plaque contents you desire.

(3)  Take Note of the Price of the Plaque(s) you have built

(4)  Complete your purchase through the Order Page.